Elevate Your Style: The Unique Features of VF Menswear's Luxury Tailored Suits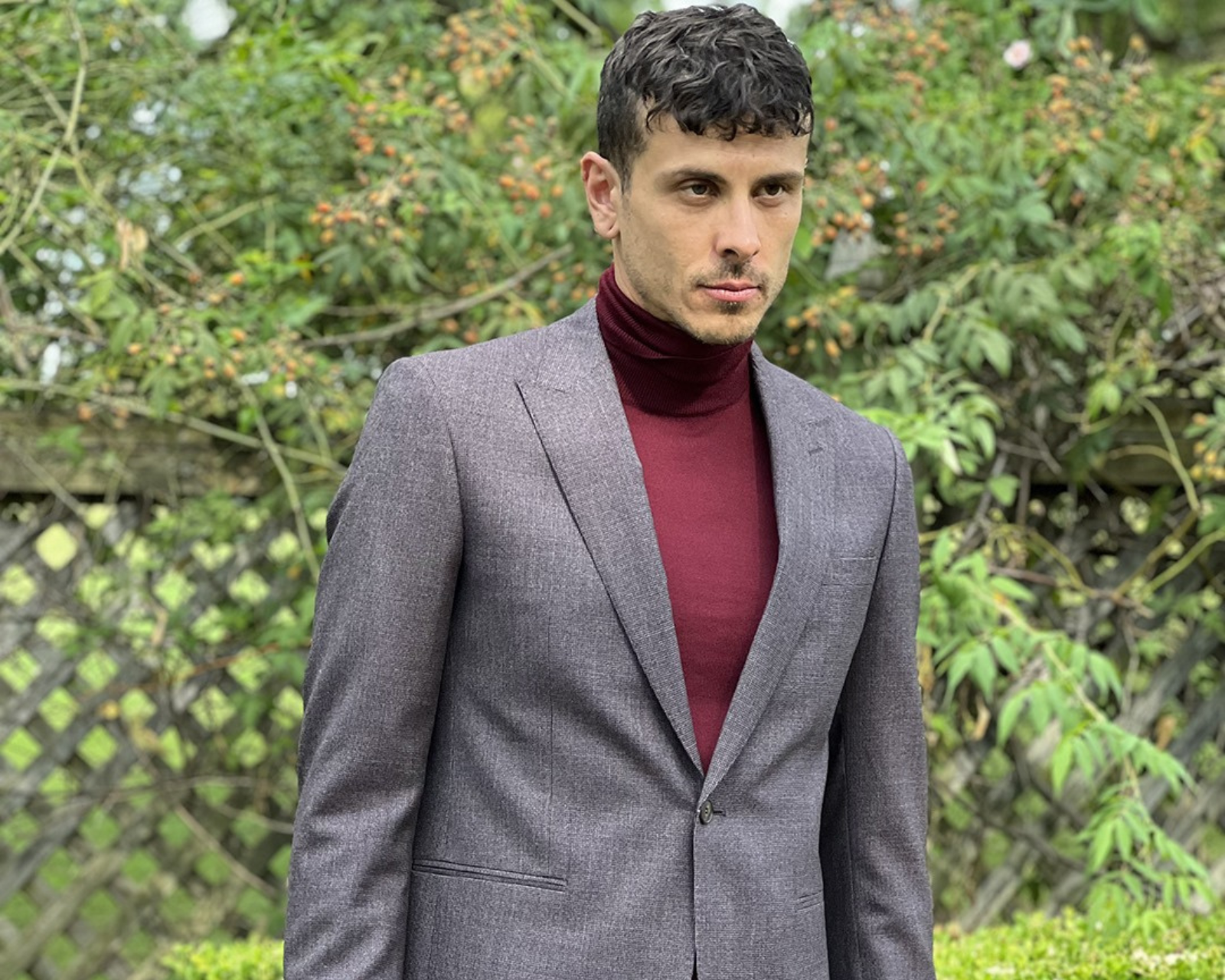 In a world saturated with mass-produced fashion, finding the perfect suit to elevate your style and set you apart can be a daunting task. This is where VF Menswear, Sydney's premier destination for luxury tailored suits, steps in. With a steadfast commitment to crafting bespoke suits of unparalleled quality, VF Menswear ensures that each piece not only fits you like a second skin but also embodies your individuality and preferences. Join us on a journey to discover the distinctive features that make VF Menswear the ultimate choice for discerning individuals across Australia.
1. A Commitment To Unrivaled Craftsmanship
At the heart of every VF Menswear suit lies an unwavering dedication to craftsmanship. With years of experience in their craft, their skilled team of designers treats each garment as a canvas for their art. Each suit is crafted with precision and attention to detail, ensuring that every seam, stitch, and button is a testament to the brand's relentless pursuit of excellence When you choose VF Menswear, you don't just get a suit; You invest in a masterpiece.
2. The Perfect Fit, Every Time
The hallmark of a luxuriously tailored suit is its impeccable fit. VF Menswear takes this aspect to heart, ensuring that your suit is tailor-made to match your unique physique and style. No more settling for off-the-rack suits that require countless alterations; VF Menswear's bespoke tailors capture your precise measurements and preferences, resulting in a suit that not only flatters your body but also boosts your self-assurance.
3. A Reflection Of Your Distinctive Style
VF Menswear understands that your style is as unique as you are. To cater to this individuality, they offer an extensive array of fabrics, colours, and design options. Whether you lean towards timeless classics or desire a bold statement piece, VF Menswear empowers you to bring your vision to life. From selecting the perfect fabric to customising lapels, buttons, and pockets, the possibilities are endless.
4. An Exclusive Selection Of Premium Fabrics
The quality of the fabrics used in luxury tailored suits is just as important as the fit and style. VF Menswear sources only the finest fabrics from across the world to ensure that your suit not only looks great but also feels great. From premium wools to luxurious silk blends, their diverse collection of fabrics caters to a wide spectrum of tastes and preferences, ensuring you're impeccably dressed in any season or occasion.
5. Modern Designs With A Timeless Aesthetic
While tradition is the backbone of luxury bespoke tailored suits, VF Menswear marries this heritage with modern design sensibilities. Their expert tailors infuse contemporary trends and styles into their creations, ensuring that your suit is not just an embodiment of refinement but also a statement of fashion-forward thinking. Whether you seek a sleek business ensemble or distinctive attire for a special event, VF Menswear's designs are versatile and in vogue.
6. A Made-To-Measure Experience
Shopping at VF Menswear is a personalised journey from start to finish. Their made-to-measure service ensures that you never have to compromise on perfection. From the initial consultation to the final fitting, each step of the process is tailored to your unique needs and preferences. VF Menswear values your time and aims to provide a seamless and convenient shopping experience.
7. Stand Out, Wherever You Go
Investing in a luxury tailored suit from VF Menswear is not just a wardrobe choice; it's a statement. Whether you're attending a crucial business meeting, celebrating a wedding, or going to a social gathering, your VF Menswear suit will make you stand out. The precise attention to detail, flawless fit, and rich fabrics will definitely leave an impression on everyone you meet.
Elevate Your Wardrobe With VF Menswear
In a world where uniformity sometimes takes precedence over originality, VF Menswear is a great place to be. VF Menswear takes its wardrobe to new heights with its craftsmanship, attention to excellence, and selection of fabrics and patterns. Choose designers that reflect your unique personality and style, whether you live in Sydney or elsewhere in Australia. Discover the difference between luxury tailored suits - experience the VF Menswear distinction. Elevate your style and redefine elegance with a suit that is genuinely tailored for you.
DM us or tag us in your post!
Your journey, tailored by us.
VF