First impression is everything, that's why in the corporate world it is important to dress the part; especially in a competitive industry where people are always selling themselves in many ways such closing a sale or pitching an idea to a board of directors. The team at VF Menswear specialise in corporate fittings from the CEO to the board and employees. We will take care of the unnecessary stresses of trying to organise your business suit or a group fitting. We can also offer the luxury of group or individual fittings after hours in our store or your preferred location. *Conditions Apply*
The stylist and tailor at VF Menswear service clients from every corporate environment, which is why we know how & what to do in order to make you look professional in your specific industry with superior European quality and style. We offer services such as Bespoke, Made to Measure suits & shirts, off the rack suits and shirts that are delivered to you steam pressed in a breathable suit bag free of charge.
Business Suits: We offer an extensive range of fused or ½ canvas constructed suits made with extra fine wool.
Corporate Uniforms: We offer a great range of wool or wool blend suits; our wide range of suits includes many highly regarded Australian or New Zealand brands available.
Group Fittings: In the corporate world, time is everything and the team at VF Menswear respects that, that's why we can come to your office location to hold a group fitting, there must be a minimum of three suits in order to qualify for a group fitting.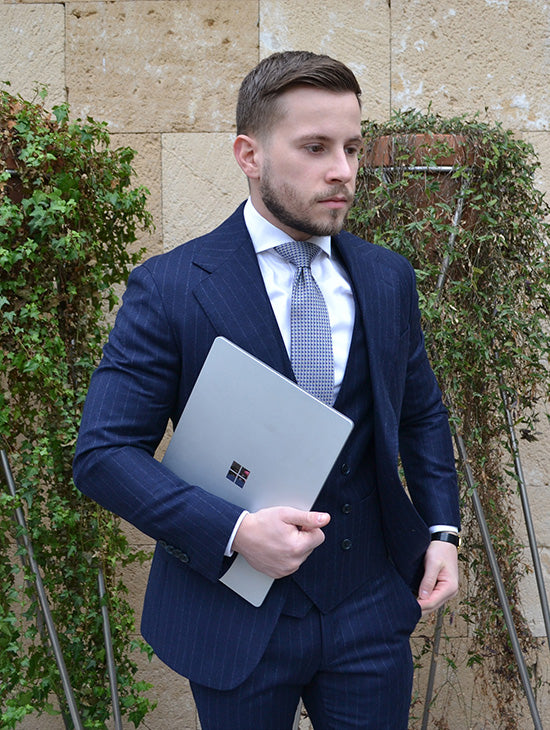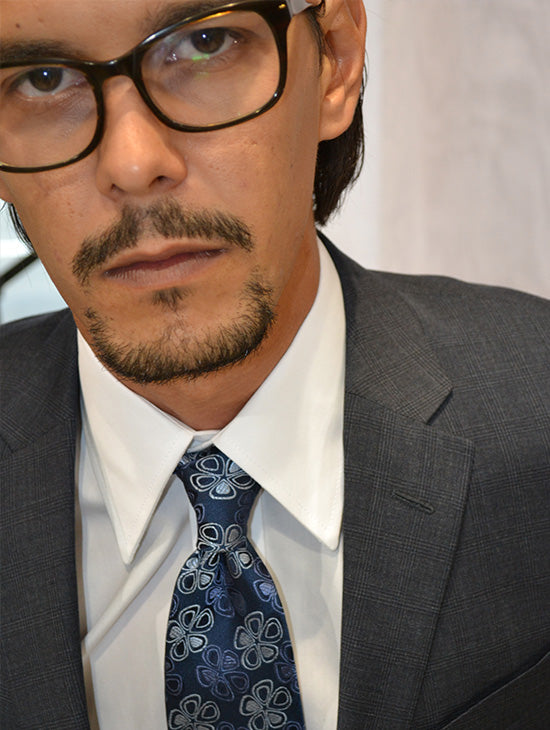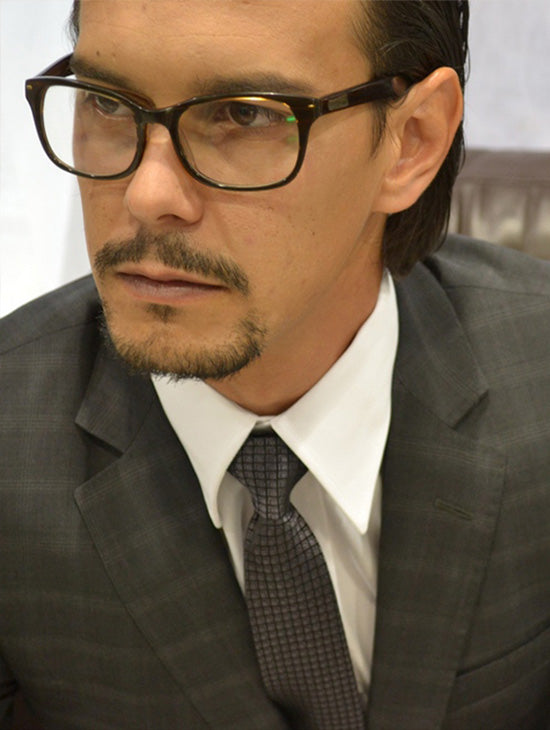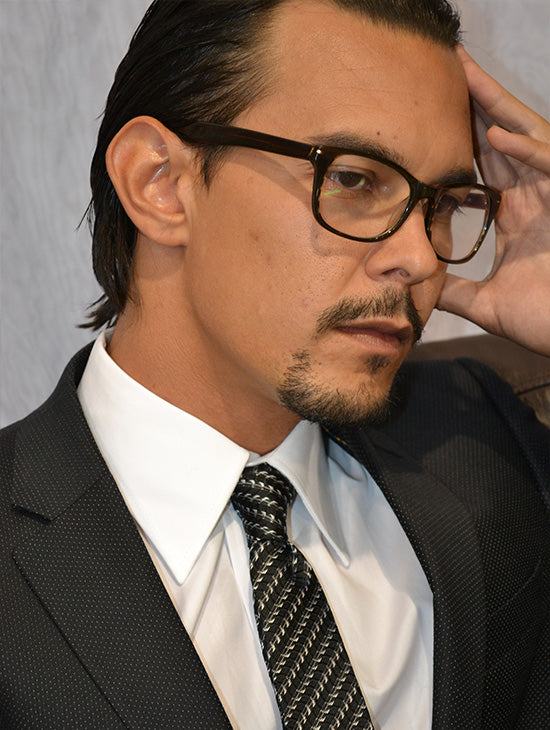 If you are looking for corporate uniforms or business suits for men, please see details below of the services VF Menswear can offer:
Ready to wear "Off the rack suits or shirts"
Bespoke & Made to Measure Suits.
Made to Measure Shirts. "By Eton of Sweden"
All garments pressed free of charge. "Including shirts"
Can service an entire company. "Including the CEO"
Alteration services. "Using our in-house master tailor"
All garments named & hung in a breathable suit bag.
Free delivery of products. "Free delivery is for greater Sydney only"
Our unparalleled understanding of our industry products.
Most important. Same person guides you through the process, from start to finish, not different stylists every time you have an appointment.